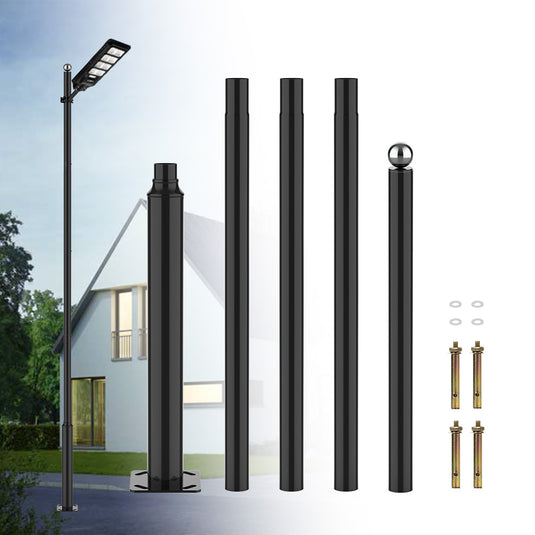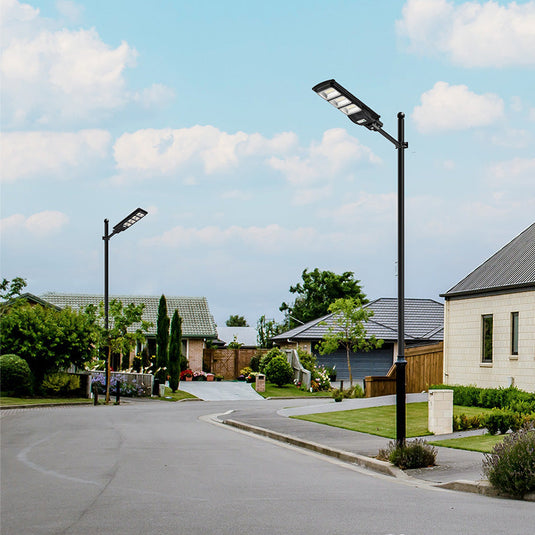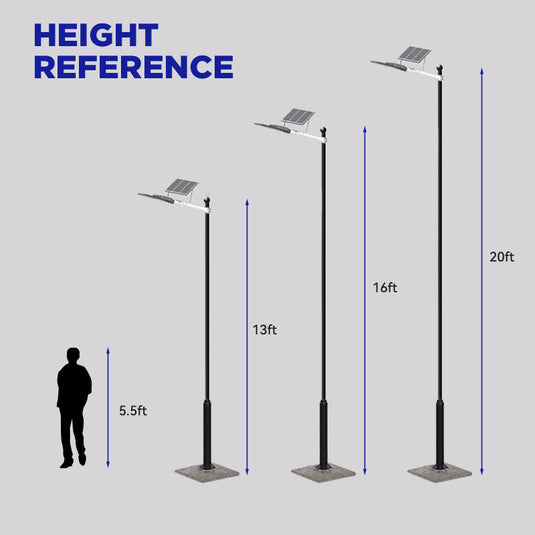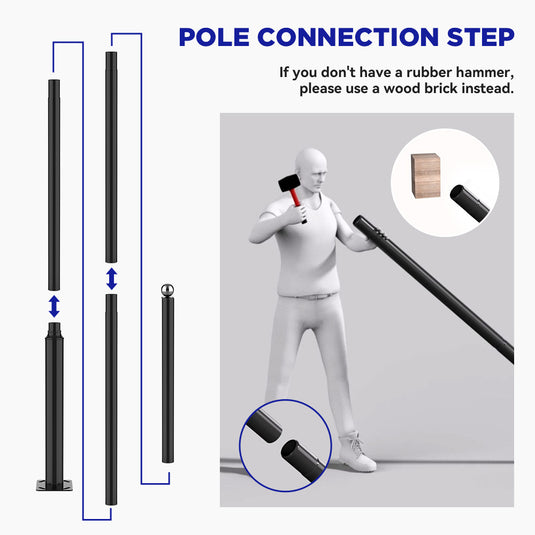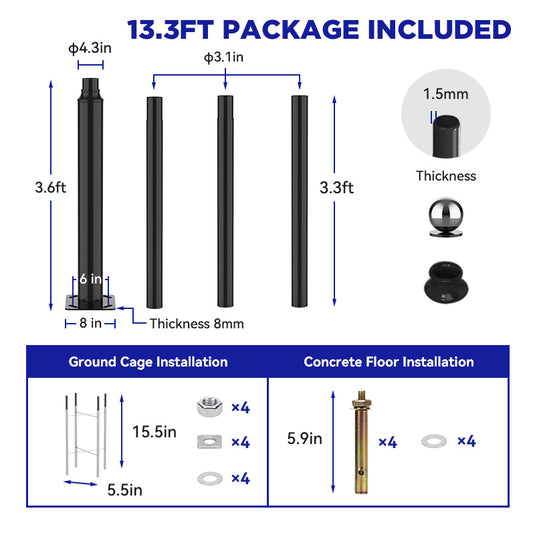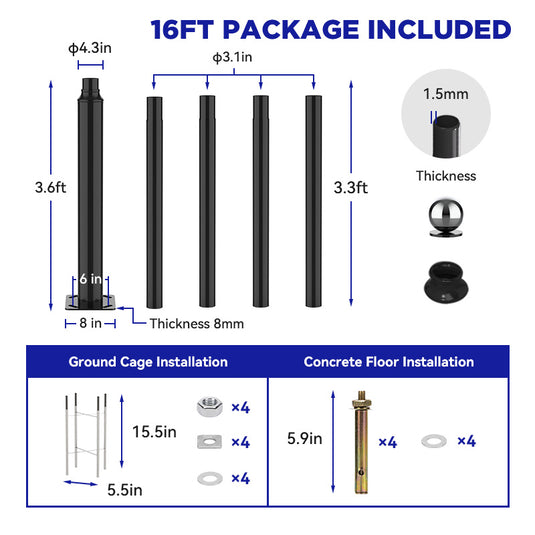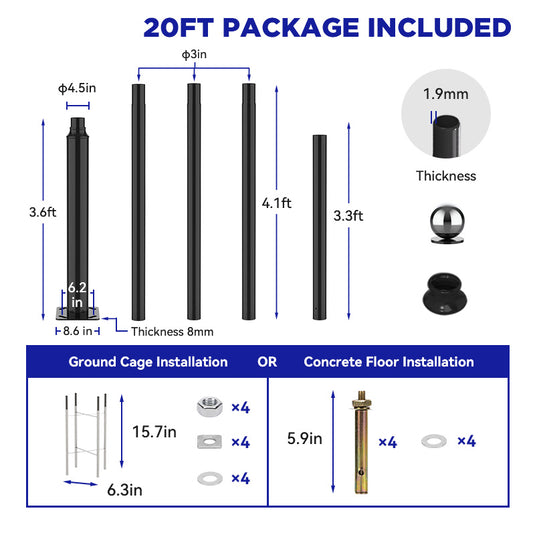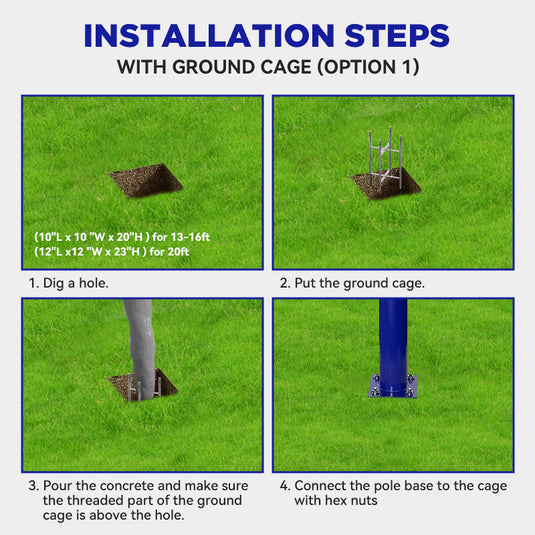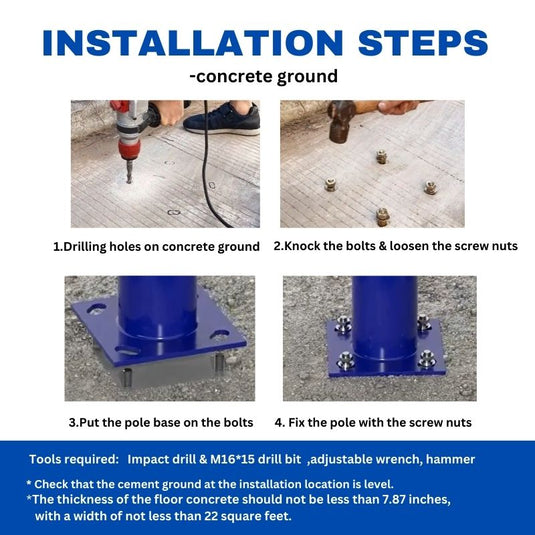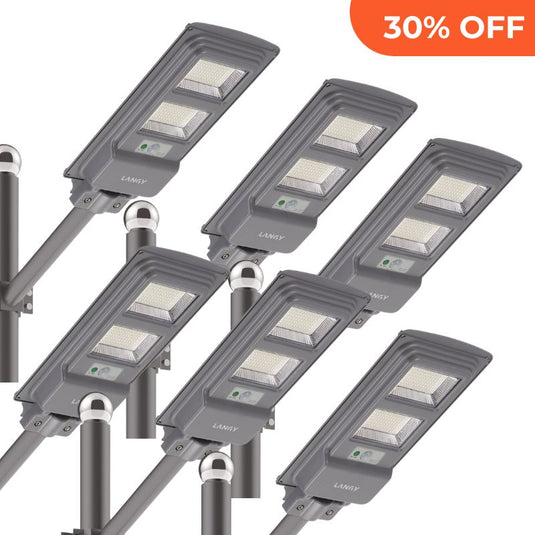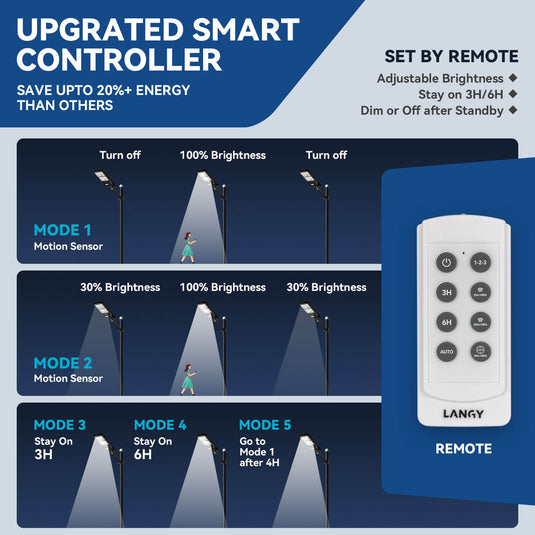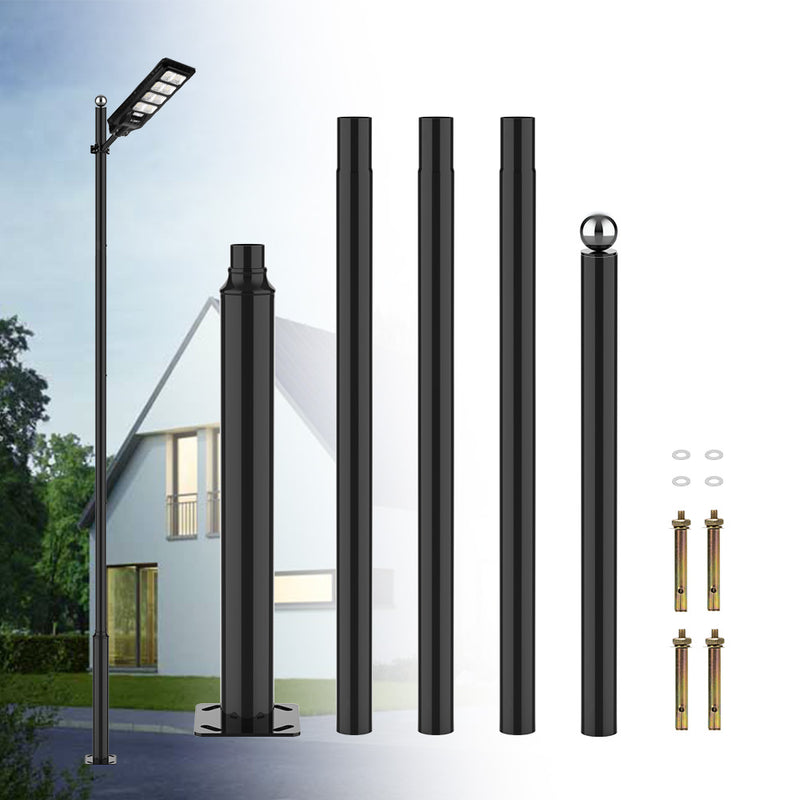 Frequently Asked Questions:
Minor pole deformation does not affect installation and use.
If the interface is a small oval, rotating the orientation will allow for proper fitting.
If there is slight looseness in the interface, you can wrap it with packaging tape to secure the connection.
It is normal for the pole to have a slight tilt of less than 3 degrees.